July 30th, 2021 Why the El Camino?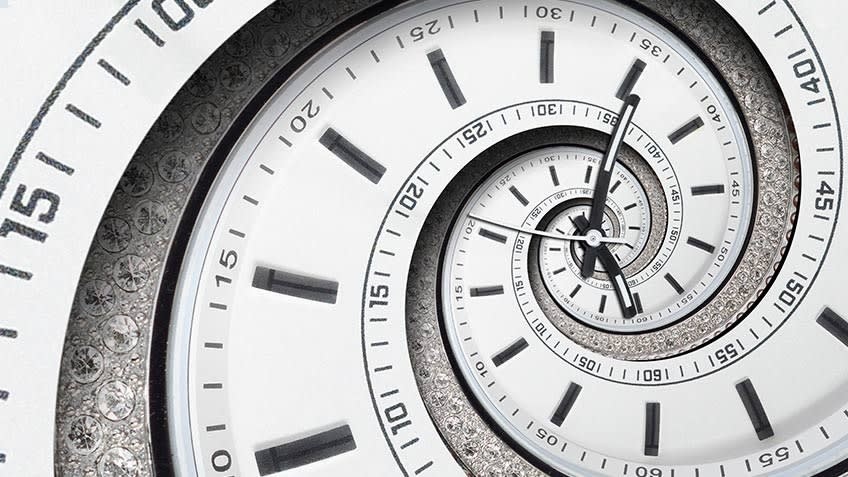 Working on my daily walking routine, I waited anxiously for a book to arrive in the mail. A few days ago, it did! So excited to read it, so excited to contemplate my next big adventure, I tucked it into my purse and sped off to work for the day. Not once during the day did I find time to look through it. Work. Work. Work.
And herein lies the problem. Time. How do we use it? How do we spend it? In my life, time is my most valuable commodity, and yet I find so little of it for the things I truly love. Did the pandemic teach me nothing? Sadly, I'm going to answer that with 'apparently not'. Well, wait a minute. Maybe it did teach me something, because I am aware of the fact that I put that treasure, the El Camino book, into my purse, and didn't find a moment for it in my busy day. I've always said, awareness of the problem, is 80% of the problem.
And this Awareness, brings me to the answer to the question, "Why the El Camino?". Time. The minimum amount of time to do this end to end, is 28 days, a more realistic number is more like 40. And then there's travel time within France and Spain on planes, trains and whatnot. And what if I'd like to stop in London for a day or two, just to see a couple of  'must see' things? I'm looking at a 45 day trip. How on earth can I get away from my business for 45 days?! I'm already taking care of that. The pandemic basically forced me to get my whole business online since people couldn't come into the store - I can now access everything from anywhere in the world. And I work with a team of very competent people who can run the place without me. And the world is online. My phone is a computer. And why on earth CAN'T I disappear for 45 days?
No one lays on their death bed and says, "I wish I made more money", or "I wish I had worked more". It doesn't happen. By committing to El Camino, The Way, I am making a commitment to myself. I promised myself during this past year and a half that I would slow down, that I would spend my time differently when the world opened up again. And so far, that hasn't happened. I started reading my Pilgrim's Guide to the Camino de Santiago: A Practical & Mystical Manual for the Modern-day Pilgrim the next morning. What should it have looked like? It should have looked like when I was 8 years old, and my Owl Magazine would arrive in the mail - I would lock myself in my bedroom for the whole morning, just to see what articles and games and treasures were within the glossy pages! I want to live life like that again. I want to find time for what's important.
El Camino. The Way. The student is ready, and the teacher appears.
By, Tracey Rogers