All Psychic & Intuitive Readings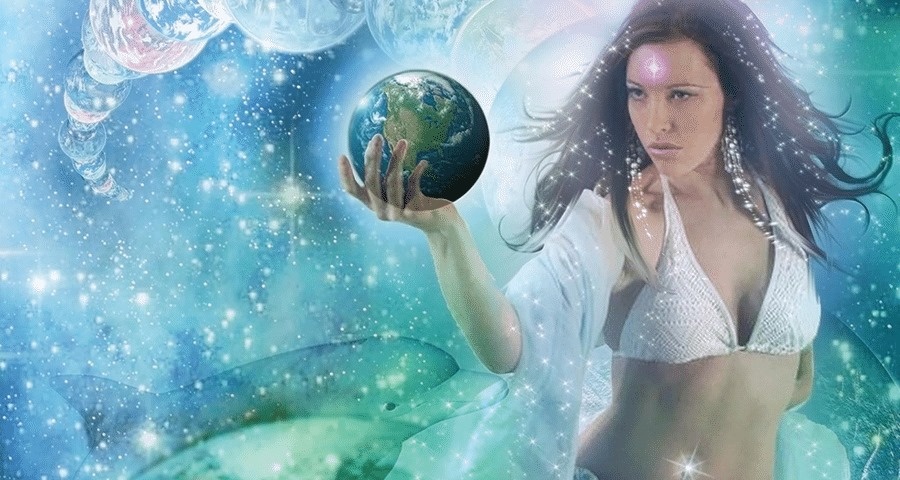 Tarot Readings with Tracey Rogers
Tracey is an experienced, gifted Tarot Reader, and is able to offer you psychic-intuitive guidance in the areas of love, work, goals and dreams, relationships, family, and more. Tracey's specialty with Tarot is discovering your blocks to success and happiness - if there are specific areas of healing, growth or change that you would benefit from, they will show up in the reading.


$70 + hst for a 45 minute reading
Friday September 22nd
Friday October 6th
Tuesday October 24th
11:00am - 5:00pm 
Please call to book an appointment.


White Feather Holistic Arts
1350 Ottawa Street, Windsor, ON
[email protected]
519 – 996 – 6409

Psychic Readings with Medium Linda Dumouchel
Linda is a gifted clairvoyant psychic medium, specializing in channeling messages from loved ones. Through tarot card readings, she provides guidance towards finding spirit guides, right path, relationships, careers, finances and health.
$40 + hst for approx. 25 mins
or
$70 + hst for approx. 45 mins
Saturday September 23rd
Friday
September 29th
Saturday October 14th
Wednesday October 18th

10:30am - 5:30pm
Please call to book an appointment. 
White Feather Holistic Arts
1350 Ottawa Street, Windsor, ON
[email protected]
519 – 996 – 6409
www.whitefeatherarts.com


Psychic Readings
with Medium David Schultz
David is a Spiritual Medium offering private sittings. A sitting can provide psychic or mediumistic information. Messages from the spirit world are given with the highest of intention to bring about love, comfort, healing, and reassurance to people from all walks of life. On a Psychic level, David may discuss your current relationships, future soul path and career opportunities.
We will look at your past and present, and what may be possible in this lifetime.
A sitting may also incorporate a Spiritual Assessment. This assessment will look at your spiritual path, and identify your strengths and weaknesses in your development. We may discuss the relationship between you and the Spirit World to promote self healing and development. So bring an open mind and open heart and experience the Love of Spirit.

Saturday September 30th

10am - 4pm

White Feather
1350 Ottawa Street
$40 + hst per reading. Readings are 20 - 25 minutes long.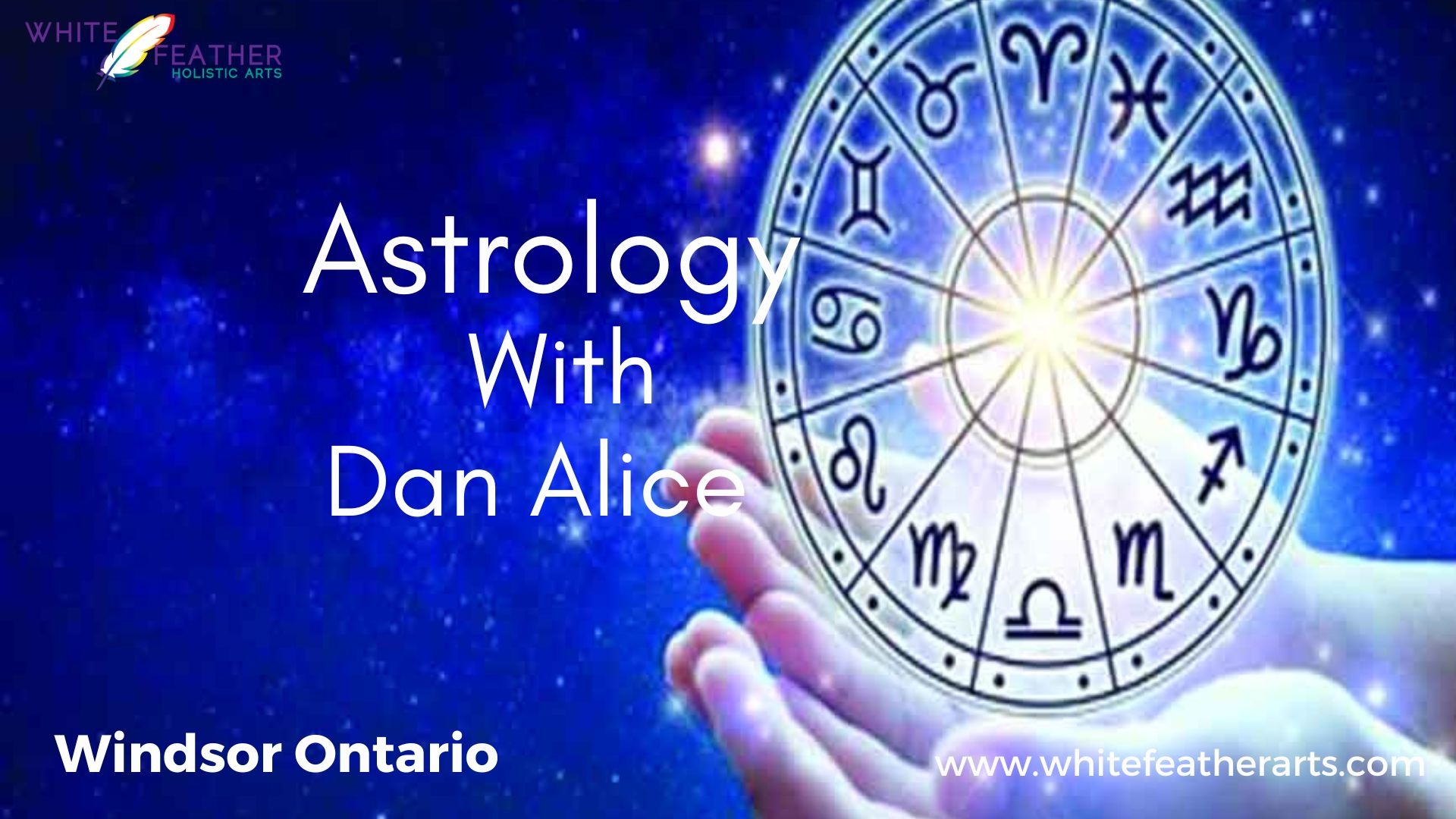 Astrology with Dan Alice
Learn to understand your inner dynamics and WHY you are the way you are and HOW to maximize your utmost potential. Take advantage of the critical cycles in your life so that you control your life rather than life controlling you.
Do all of this with the reassurance of a reading that is based entirely upon what you are and where you have been. All to completely confirm your sense of confidence in everything that will help you to plan your future.
For in the words of every great master, if you truly wish to gain the utmost knowledge of anything in life it is best to "know thyself" first.
Dan Alice has been a practicing astrologer for over 25 years and through the course of that time has also taught the same subject at St. Clair College. He practices from a point of integrity and assures you that your reading will be fully satisfactory by substantiating your past and what you are BEFORE discussing your future. Thus never eliminating your free will but only helping to enhance it by helping you to capture every opportunity that is coming your way.
We will need your birth date, time of birth (if you have it), and location of birth when registering for an appointment.
Thursday October 5th
$70 +hst per session - 45 minute reading

Please contact us by phone to book an appointment.
519-996-6409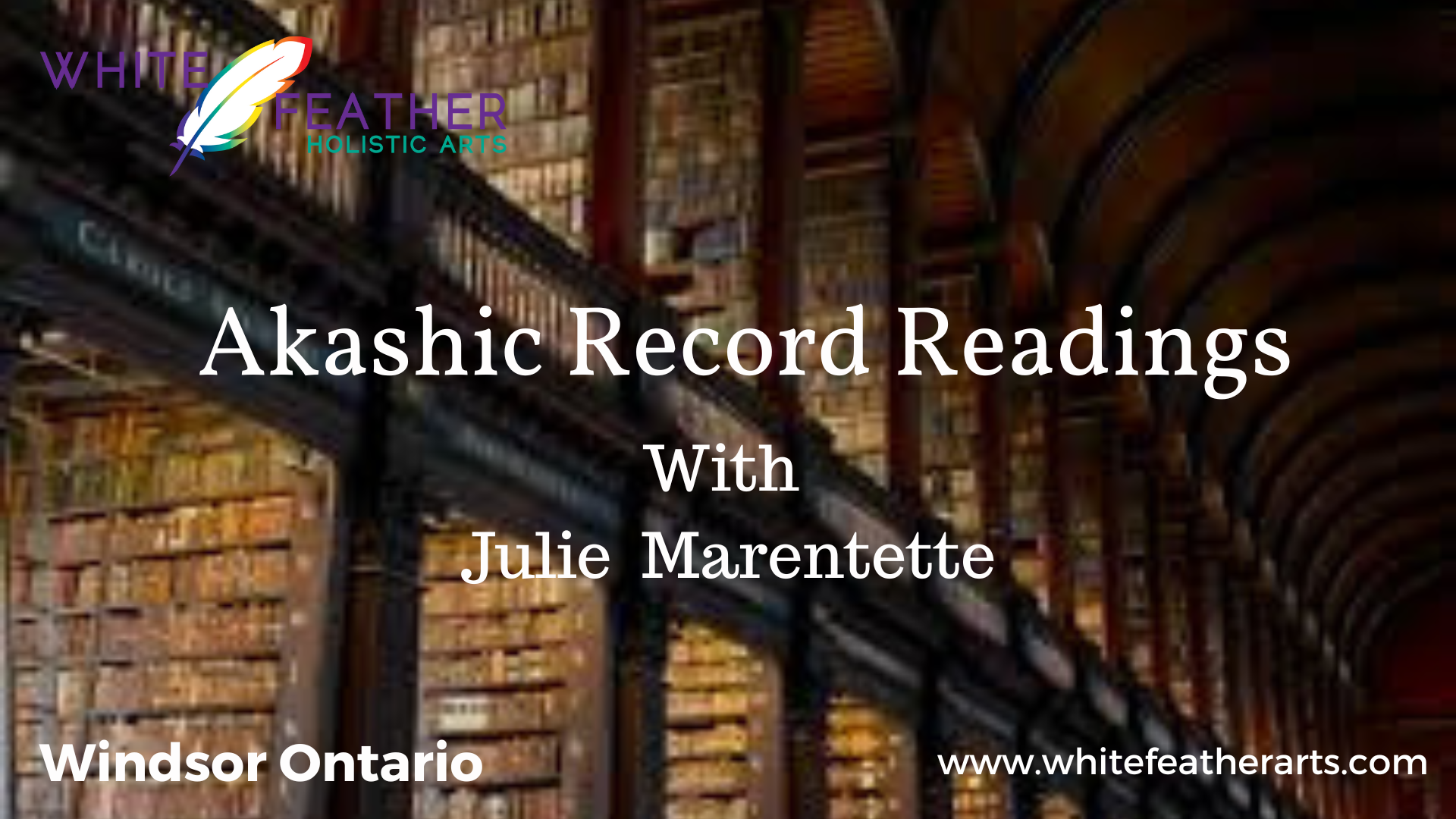 Akashic Record Readings
with Julie Marentette
Julie Marentette is a natural Akashic Medium who can delve into your Akashic Records to reveal information from past lives, soul contracts & partnerships and rediscover your Soul Mission. You'll better understand recurring issues and patterns, see signs that you've placed in your path, as well as all the possibilities that are open to you.
$70 + hst for approx. 45 mins
Saturday October 7th



10:30am - 4:30pm



Please call to book an appointment.
White Feather Holistic Arts
1350 Ottawa Street, Windsor, ON
[email protected]
519 – 996 – 6409